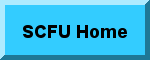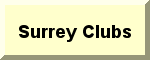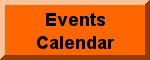 Automatic text: This page was last updated: 23 July, 2023
Beware observing details on websites other than the actual organisers - they may be wrong due to changes.

Browser Compatibility wrt forms on this website:

Internet Explorer, Firefox and Safari are tested.

Chrome is known to have minor compatibility problems but should still work OK.